Annual Costume Ball – Sunday 7 June – Fairmont
Elegance – At the Stork Club
Welcome to Elegance. At the Stork Club. Bask in the sophisticated glow of high society nightclubs of the 1930s and 40s.

This year's ball pays homage to the classic Three Sisters Queen's Birthday Balls of yesteryear. The excitement and the glamour of those balls are legendary.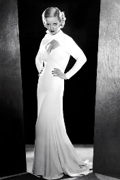 In capturing the essence of those fabulous balls we are casting it to make you, the beautiful ball going community, the centre of attention. You will experience a crafted evening that will delight and provide nonstop entertainment performed by classic artists of our ball going family.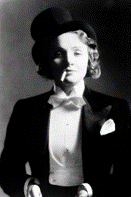 The parades will be designed to enhance your individual exceptional artistic talents and personalities. They will seamlessly provide a central spectacle that will allow you to shine.
The Annual Costume Ball will be held on the Sunday of the Queen's Birthday Weekend, 7 June, at the Fairmont in Leura. Early bird tickets are $150 until 31 March 2020. Tickets are $165 from 1 April 2020.
Send your enquiries to annualcostumeball@threesisterssocial.asn.au.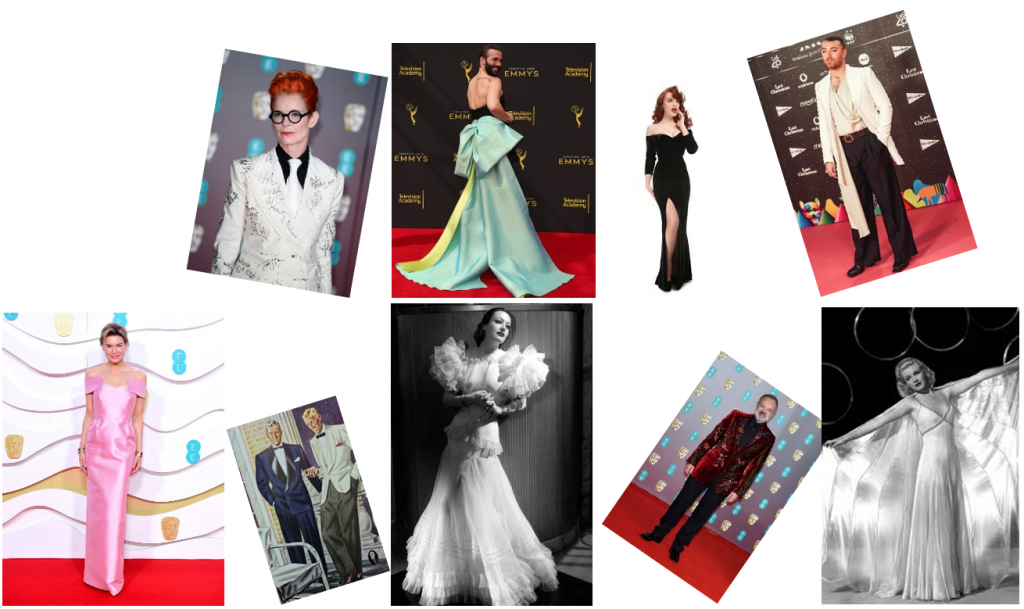 Follow the event on Facebook.
Photos of the 2019 Ball.
---