King's Birthday Long Weekend
6:30pm, 11 June 2023
The Carrington Hotel, Katoomba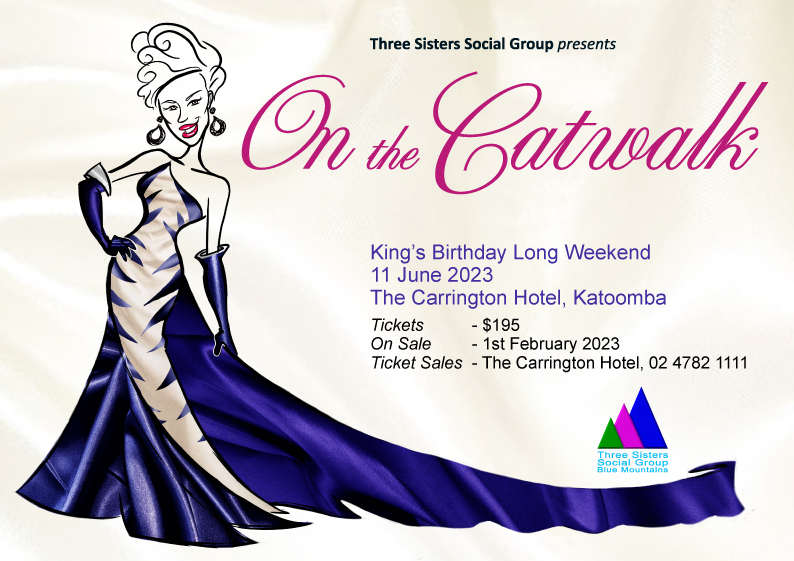 The follow up from the stupendous Platinum and Ruby Ball will be held on the Kings Birthday long Weekend, 6:30pm to 11:30pm, Sunday 11 June 2023 at a new and sensational venue.
We are excited to announce that On the Catwalk will be held at the Carrington, Katoomba. The Carrington is a marvellous venue, steeped in history and having a unique style of its own. A style that our community can well match, or outdo.
Venue Change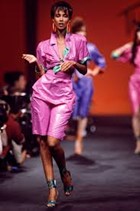 Our traditional venue, the Fairmont, is unavailable for On the Catwalk. The Carrington Hotel has stepped into the breach to ensure that we can hold our traditional ball in 2023.
Venue Capacity
The Blue Mountains is not blessed with venues that can accommodate the number of guests that the Three Sisters Balls traditionally attract. While the Carrington Hotel provides a fabulous experience, its capacity is smaller than we are used to. Because of this the number of tickets for On the Catwalk will be less than normally available.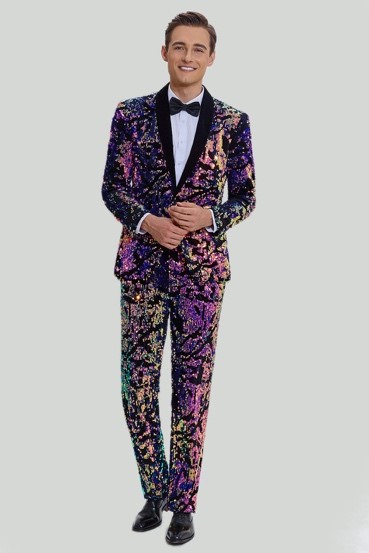 It is expected that tickets will be in demand and we advise our guests to organise their tables well before time and purchase their tickets early.
Tickets
Tickets will go on sale on 1 February, 2023, from the Carrington Hotel, 02 4782 1111.
Members Only Tickets will go on sale 31 January, 2023. Strictly one ticket per member. (Members may reserve a table when purchasing their ticket.)
Ticket price is $195.
We have attempted to keep the cost as reasonable as possible and this price is slightly below last year's ball as a booking fee will not apply.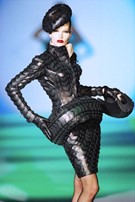 Table Reservations
Tables for 8 and 10 will be available. The seating plan is shown below.
Every effort will be made to allocate the table of your choice but this cannot be guaranteed. If your first choice has already been allocated the Carrington staff will give you the next best available.
The Carrington has requested that all table hosts provide the name and contact details of the host and of the names of each of the guests in order to compile an accurate seating plan and for security requirements.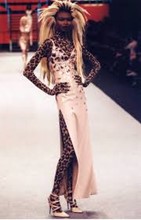 It would be appreciated that full payment for a table can be made at the time of reservation.
Guests on a booked table who opt to pay for their ticket directly to the Carrington will be able to do so within 7 days of the table reservation.
Seat Reservations
A number of well sited tables will be reserved for small parties and individuals/couples who wish to buy individual tickets.
The Carrington staff will assist in table selection.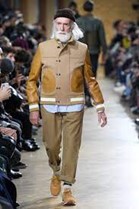 Accommodation
Arrangements have been made for a complete wing of the Hotel for ball guests. Traditional Rooms, with breakfast included, are available for $110 per night. Further information at https://www.thecarrington.com.au/stay/traditional-rooms/.
The Carrington Traditional Wing is a perfect opportunity to meet like minded people. You can also avail yourself of the wonders of the Blue Mountains sojourn, to indulge in the delights of a rainbow weekend with Bent Art and the Blackheath Disco as well as sashaying On the Catwalk.
Seating Plan
GDR-Dance-Floor-132-with-Col

More
Follow us on Facebook.