Blackheath Disco
The Three Sisters Social Group is delighted to be able to bring you the Blackheath Disco on the Saturday of the Queen's Birthday weekend, 11 June 2022. Join our Celebration of this Platinum and Ruby weekend in the Blue Mountains. We are celebrating the Platinum Jubilee the Queen and the Ruby anniversary of the Queens' Ball.
To be with you is my favourite thing, and we can't wait to see you again. So put on your Boogie Shoes and we'll boogie with you. Fly Robin Fly up to the mountains and Let's Groove with Dj sh0rty.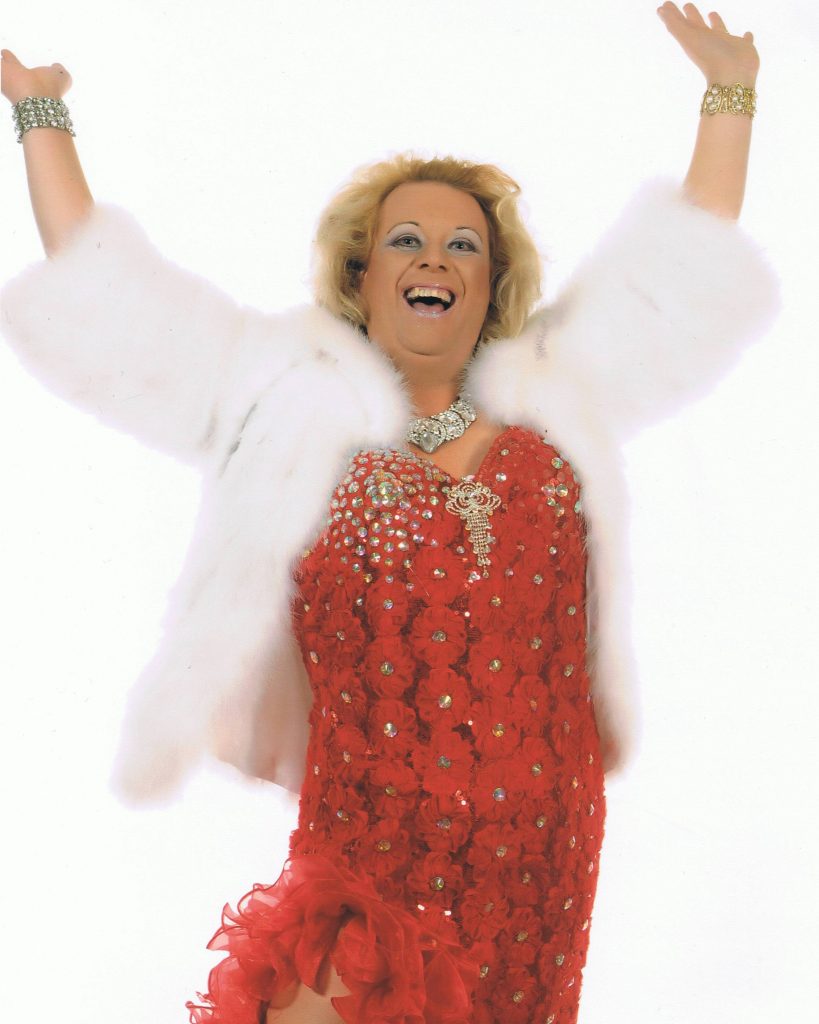 The incomparable Sandy Bottom will be wowing us with two fabulous shows.
Tickets will be on sale from from 21 March 2022 for $30+bf. If not sold out, tickets will be on sale at the door for $35. The Blackheath Disco will be in the Blackheath Community Centre, corner Great Western Highway and Gardiner Cres, Blackheath. Doors open 7pm. NSW Discover Vouchers are accepted for online bookings.
Only one NSW Discover voucher may be used in each transaction. If wish to use NSW Discover vouchers for multiple tickets you will need to purchase each ticket in a separate transaction. Make sure you click Add after entering your voucher code. NSW Discover vouchers can only be used for online tickets. They cannot be used at the door.
The snack bar will be serving soft drinks and snacks. Bring your own drinks or pack a banquet.