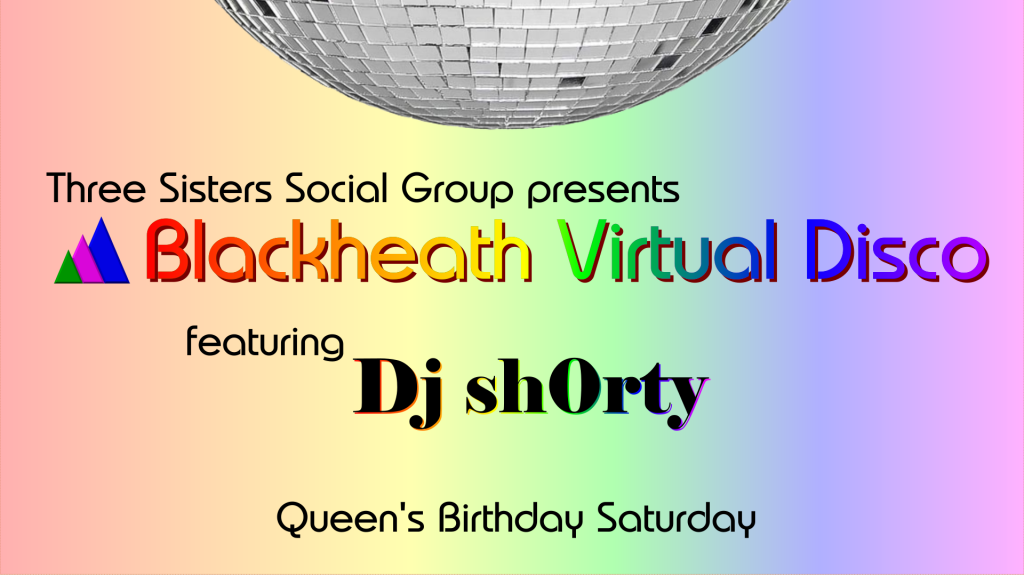 We can get together even though we can't be together.
For 2020 the Blackheath Disco is going Virtual. On the Queen's Birthday Saturday, 6 June from 7pm we will be broadcasting from Blackheath live on Facebook and Twitch. Dj sh0rty will be on the decks spinning gay anthems hits, and classics.
If you are planning to join us please respond to the event on Facebook.
Join us on the night live on Twitch or Facebook. Facebook can be a bit temperamental for events like this, so we recommend Twitch. Join the chat on both platforms.