The Queens' Birthday Weekend in the Blue Mountains The Queen's Birthday weekend is almost upon us, and it is going to be a great weekend in the Blue Mountains. It will be cold up here, and there is a chance of snow, so bring your scarves and beanies. It will be a lovely weekend to spend some time in front of a roaring fire, if you have any time with all the events.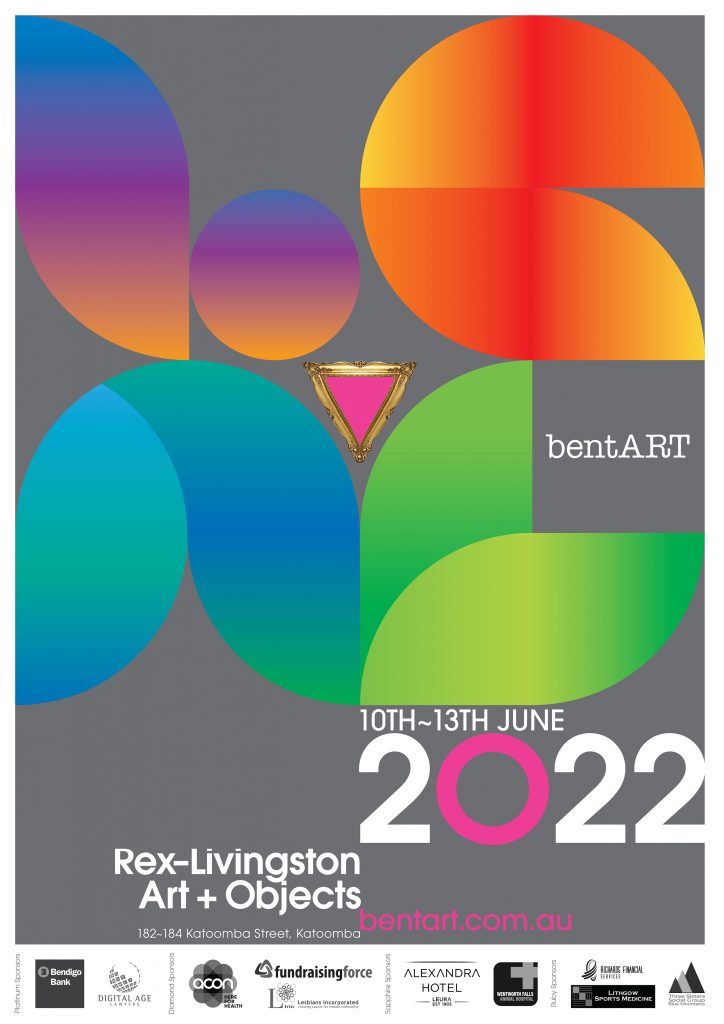 The bentART Committee would like to invite you to join us over Queen's Birthday Weekend for our in-person exhibition.
The in-person exhibition will be open Saturday, 11 June andSunday 12 June from 10AM – 4PM. and Monday 13 June from 10AM – 2PM. All art in the in-person exhibition is for sale. The in-person exhibition will be held at Rex-Livingston Art + Objects, 182/184 Katoomba St Katoomba NSW.
Watch the website for details of the virtual exhibition.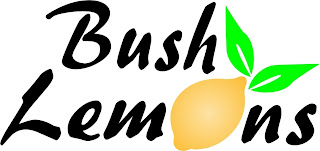 Join Bush Lemons for our traditional GLBTQ walk on the June long weekend! We will be walking at Ngula Bulgarabang Regional Park, Katoomba, on Saturday, 11 June. The walk was originally advertised to be on the Wentworth Falls Nature Trail, but this trail is closed due to flood damage. This regional park is 300ha and sits on the western escarpment overlooking Megalong Valley. This will be a morning walk and we will be finished by lunch.
Book: With Jocelyn by Thursday, 9 June 2022, by email or text. Please provide your mobile number when booking in.
Meet: At 10am at the gate at the end of Pulpit Hill Road, Katoomba. To get here (if coming up the mtns), turn off onto Nellies Glen Road (signposted to the Explorer's tree) from the highway just past Katoomba. Continue past the Six Foot Track carpark, then turn next left into Pulpit Hill Road, and follow this road the short distance to the gate at the end.
Bring: Some water, a snack for the lookout, raincoat if needed, warm jacket, sturdy shoes, water bowl for your dog, etc.
This is a lovely easy and social walk and I hope you can join us.
bushscout@bigpond.com 0414 572991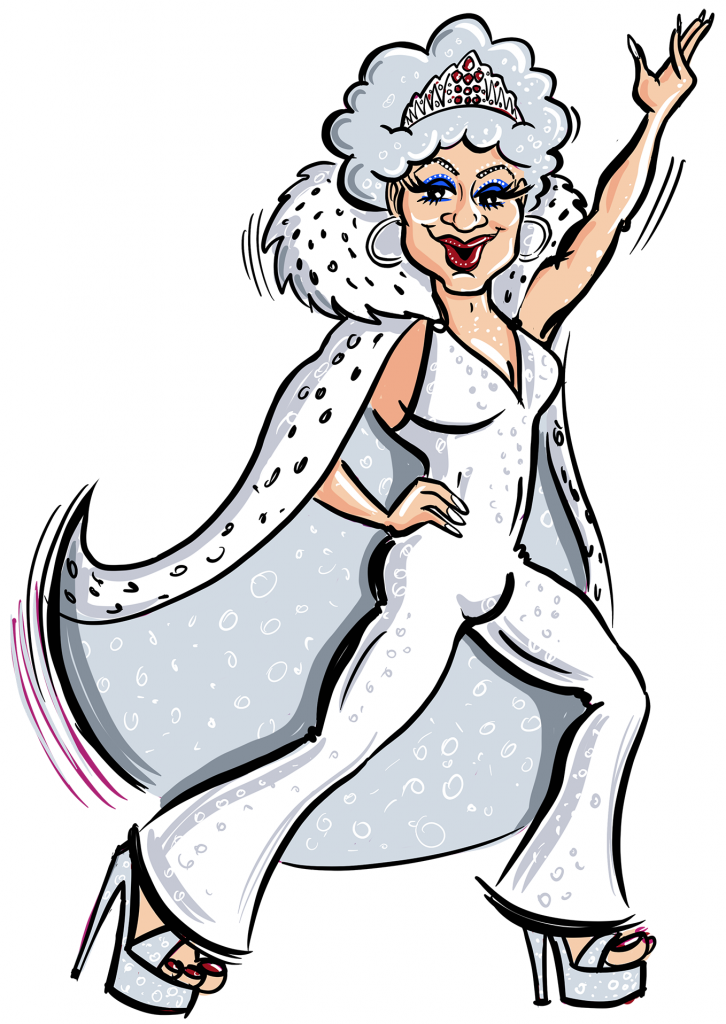 Blackheath Disco
The Blackheath Disco is on Saturday 11 June from 7pm at the Blackheath Community Centre. If you wanna funk this it the place to be. Dj sh0rty will be playing some old tunes and some new tunes that are sure to get you dancing. We will have 2 shows by the incomparable Sandy Bottom. And there are some wonderful lucky door prizes donated by our local businesses.
Tickets are on sale online for $30+bf and there will be some available at the door $35. https://events.humanitix.com/blackheath-disco
It is a BYO event, though there will be soft drinks and snacks available.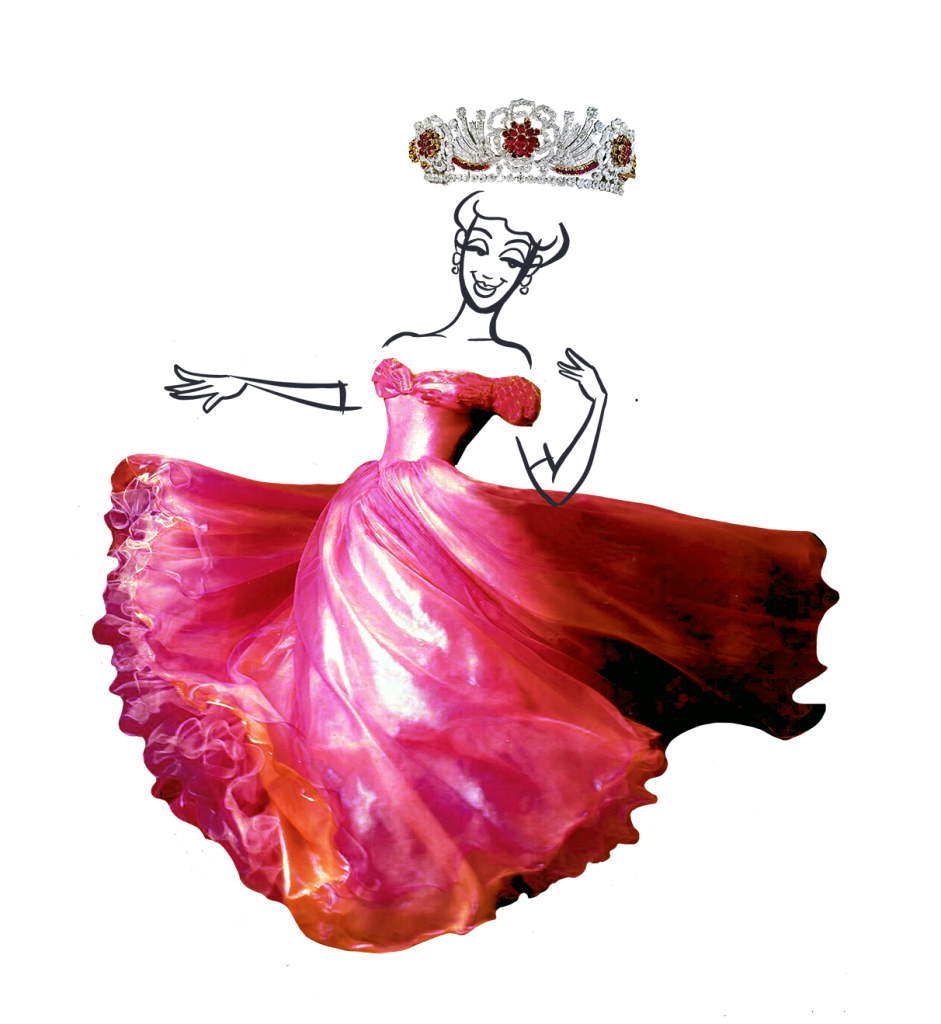 The Queens' Ball
Platinum and Ruby
The Queen's Ball on Sunday is the best way to finish off the weekend. This is where we get to display our creativity and beauty. We are celebrating the Platinum Anniversary of HRM's reign and the Ruby celebratory year of the Three Sisters' Ball, hence the theme Platinum & Ruby.
Ticket sales have closed for the Ball. If you have a ticket we will look forward to seeing you. Otherwise watch for next year's Ball.